Helping businesses do better due diligence on palm oil supply chains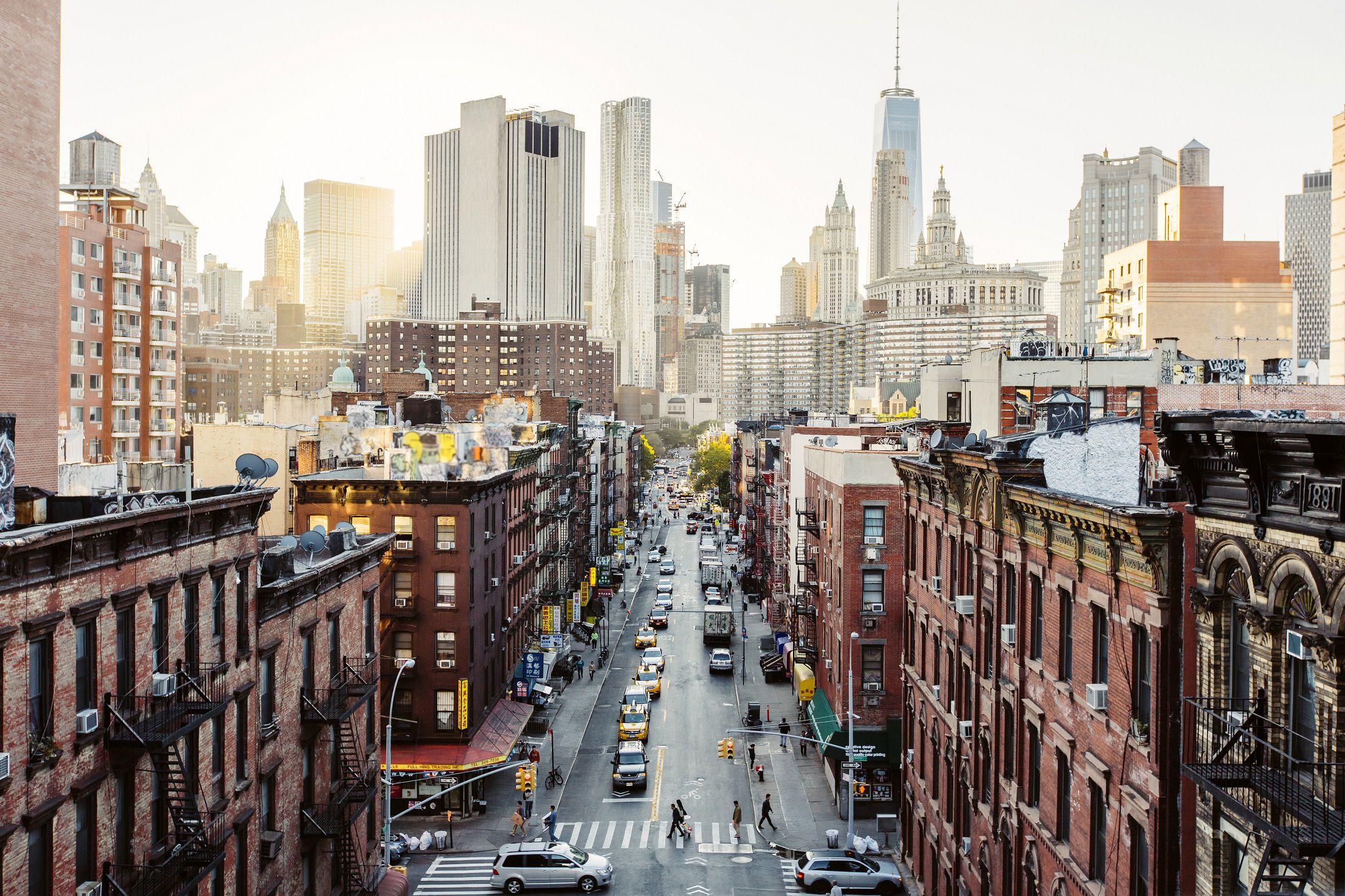 Palm oil is one of the world's most common commodities, and while being an important crop for local livelihoods and global supply chains, the industry's damaging impacts are well known. It is linked to deforestation, biodiversity loss and forest to farmland conversion with associated negative climate change impacts in many of the world's biodiversity hotspots. Besides the environmental problems, many social issues such as land grabs and human or worker rights violations and exploitation are not uncommon.
There is an urgent need to transform the industry from degrading to benefiting nature and people within its reach. Echoing this, action is being guided by regulation, most recently in Europe. The EU Commission proposal on deforestation-free products made from or associated with cattle, cocoa, coffee, palm oil, soya, and wood would require businesses to ensure their supply chains are not linked to deforestation. Importantly, the supply chain due diligence requirement on assessing deforestation risk is put on the businesses and traders who wish to enter the EU market. The traceability requirements are strict, as businesses must collect geographic coordinates of the land plots of where the commodities were produced.
In 2021, more than 80% of global palm oil traders and refiners had adopted No Deforestation, No Peat, No Exploitation (NDPE) policies, and many businesses and corporations such as Unilever, Mars and P&G are committed to sustainable sourcing of palm oil for their products. While pledges and commitments are relatively easy to make, following through is much more difficult and requires quality data from each step of where palm oil or derived products change hands before finally entering European supermarkets.
From the context of traceability, the palm oil supply chain is notoriously complex and involves many actors and stakeholders. In a very simplified description of the first part of the chain, oil palms that produce fresh fruit bunches are grown by plasma smallholders or in larger palm oil plantations. To make crude palm oil, the fresh fruit bunches are collected and processed in mills that can be independent or owned by plantations before being shipped onwards to refineries or other facilities for further processing. Fresh fruit bunches can also come from 3rd party farms owned by independent smallholders and outgrowers. Palm oil products can be traced to different stages of this production. Traceability can be assessed as Traceability To Facilities (TTF), often meaning refineries. The next step is Traceability To Mills (TTM), while Traceability To Plantations (TTP) is the strictest and most difficult to reach.